HAVE YOU EVER WONDERED what the successful, highly paid expert who is either a coaching, consulting or service business professional does to attract ideal clients that maybe you don't.
If you have, then this masterclass training is designed especially for you.
A Highly Paid Expert attracts the right clients, able and willing to pay the right price for their expert services, products and programs anytime they want.
If you're a coaching, consulting or service professional and you use your knowledge, wisdom or expertise to solve a major business or life problem for clients, the key insight for creating a sales funnel that converts for your expert is following the principle that "Less is More!"
Simple Can be Harder Than Complex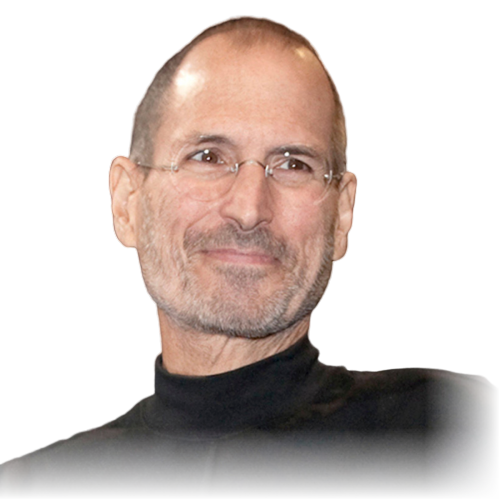 Steve Jobs is quoted as once saying...
"Simple can be harder than complex: You have to work hard to get your thinking clean to make it simple. But it's worth it in the end because once you get there, you can move mountains".

He couldn't have been more accurate with that statement.
With simplicity, you have at your fingertips the power to eliminate the problems and results you have that you don't want and transform them into results you do want but that you don't currently have.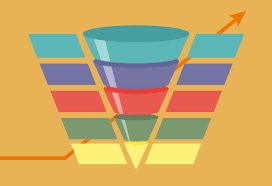 If you're struggling with all the noise about "funnel hacks" that's floating around related to marketing your coaching or consulting services and products, you'll find this six-part masterclass very liberating as you go though each module.

Join Us for This Expert Business Sales Funnel Masterclass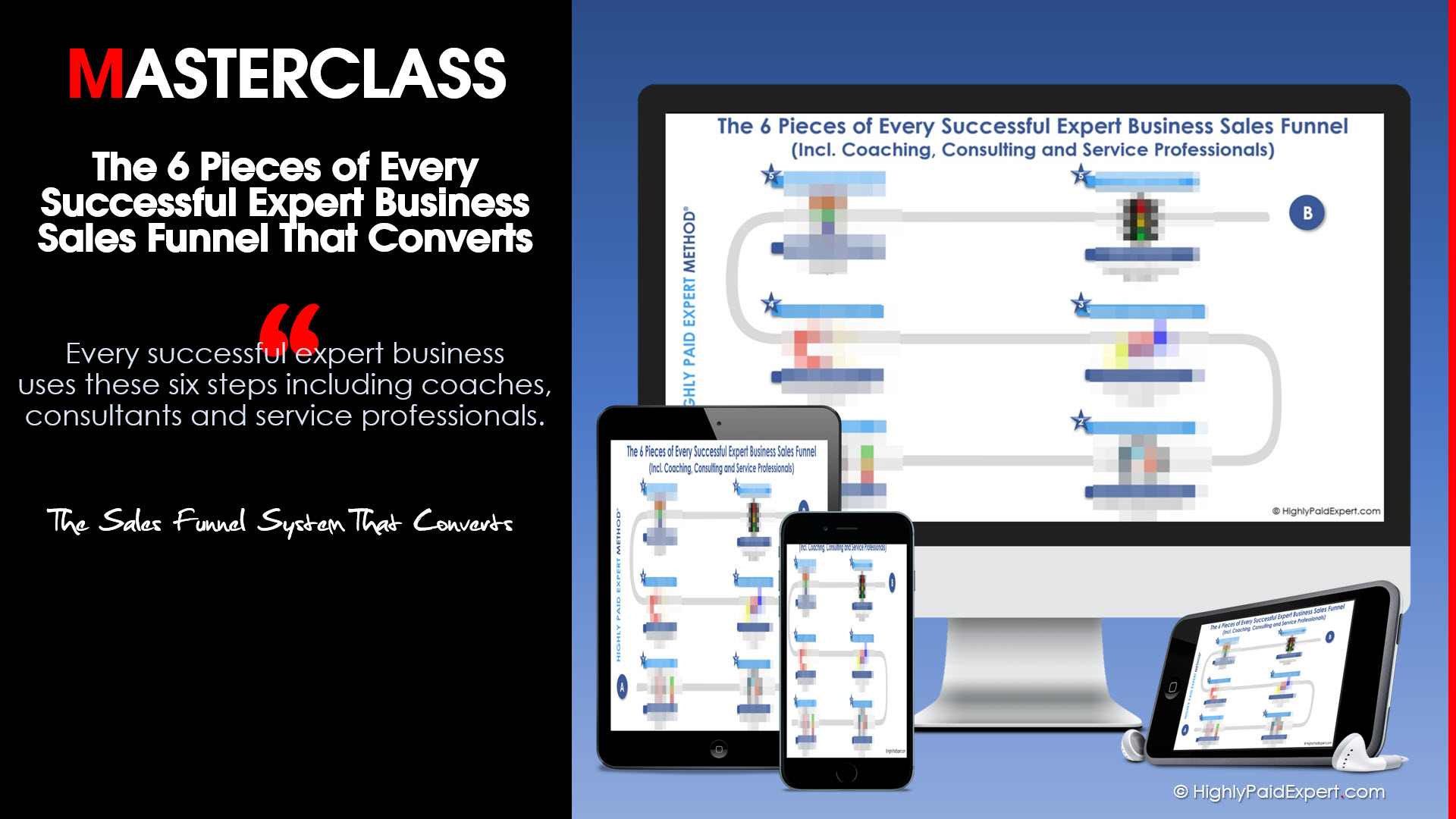 So, join us in this masterclass and discover the anatomy of a perfect six-part sales funnel for your expert business and how to create yours without feeling frustrated or overwhelmed with marketing, sales or technology.

Bonus
You'll also get the downloadable interactive sales funnel checklist to guide you through the process too.